FHS 5K raising funds for Golden Girl project
The Herald-Dispatch
April 6, 2017
Lori Wolfe/The Herald-Dispatch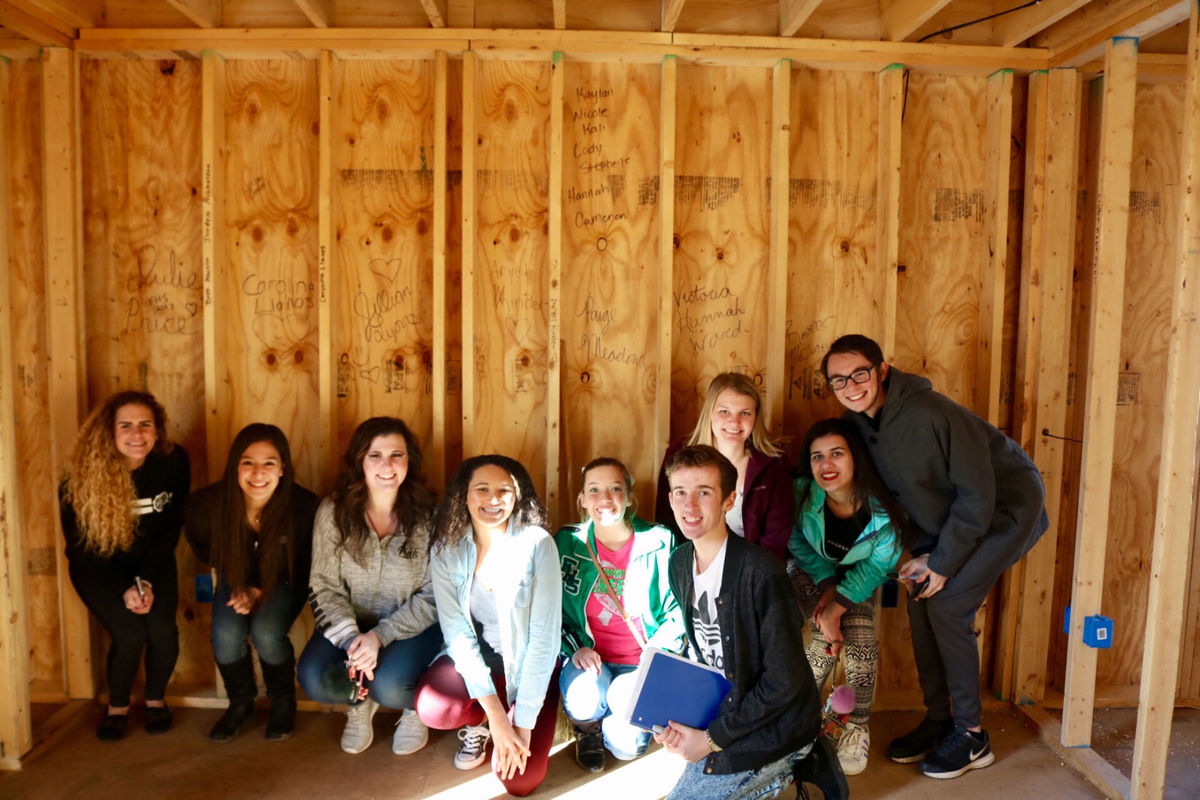 PROCTORVILLE - The Fairland High School senior class is sponsoring a 5K run/walk and flea market/yard sale Saturday, April 8, at the Fairland High School track in Proctorville. The school is located at 812 County Road 411.
Cost is $25 through April 6, or $30 from April 7 through race day. The cost is discounted to $10 for Fairland students.
Following the 5K will be a flea market/yard sale in the Fairland High School student parking lot. Booth cost is $25. Contact Tara Sansom for more information at [email protected] or 740.886.3250.
All proceeds go to furnish a two-bedroom apartment for young women who age out of foster care. According to information provided by the Golden Girl Group Home, girls who live at the home do not have the family support they need. They are in the custody of the state of West Virginia until they are 18, at which time they are on their own.
Making the transition to adult living can be challenging, and Golden Girl works to support the transition through the Golden Heart Apartments project.
The Fairland senior class project aims to completely furnish a two-bedroom apartment in the Golden Heart Apartments project. The class has conducted many fundraisers throughout the year and have received additional support from area churches and a fifth-grade class lemonade stand to help toward the project.
If you wish to donate in another way, there is a registry at Walmart.com. Click "Registry and Lists" and use Golden for the first name, Girls for the last name and Ohio as the state.
Giving back
The Herald-Dispatch is happy to run announcements of donations, projects, and events designed to give back to our local community.
Send your good deeds to us at [email protected] with the subject line "Giving back." Be sure to identify every person in group photos and include a little information about your organization and where folks can find more information if they want to help.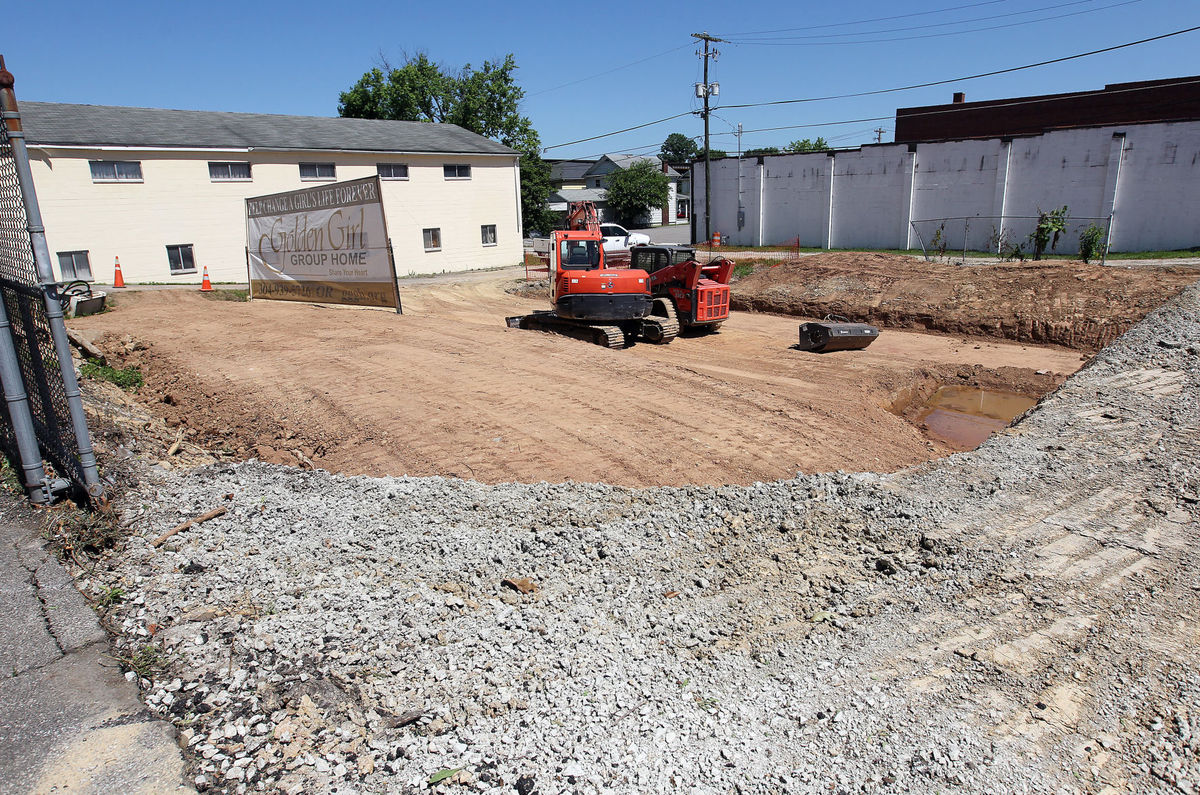 A ground breaking ceremony was conducted June 9, 2016, for Golden Heart Apartments on Chestnut Street in Kenova.